HVAC units are a huge convenience to homeowners, especially during the cold months of winter and hot months of summer. These systems keep our homes comfortable by regulating the indoor temperature and ensuring that the air we breathe in is clean and safe for our families. As such, they have to be properly maintained in order to receive the maximum benefits from it. However, there are times when they encounter issues. In this post, one of the most trusted home heating companies, Stone Heating and Air, shares the common reasons behind HVAC service calls.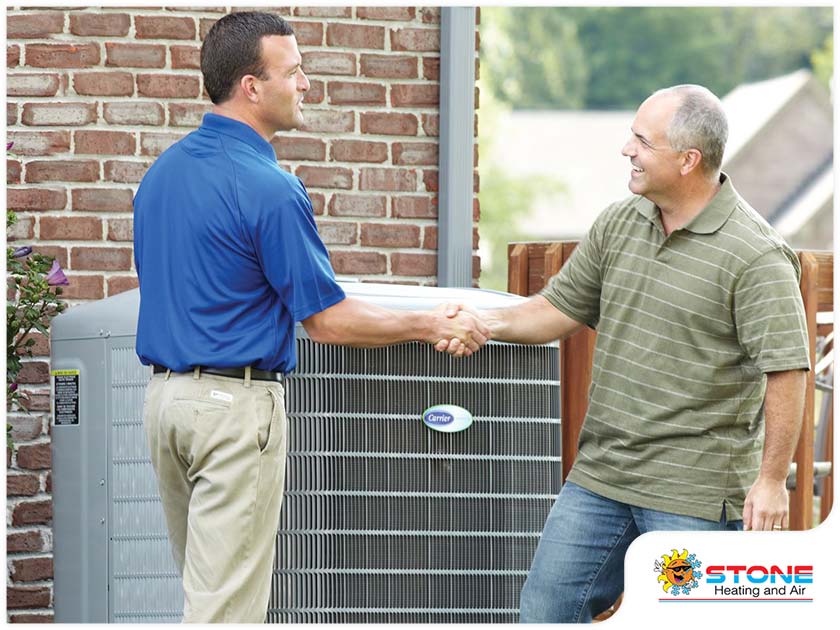 Dirty Filters
One of the most important things you need to do to extend the service life and efficiency of your furnace is to replace the air filter regularly. If the filter isn't replaced, you'll find that the airflow is a lot more limited, which will cause your unit to work harder to bring fresh air into your home. In turn, this will ramp up your monthly utility costs and strain your blower as well. A dirty filter can also cause the furnace to shut off automatically for safety purposes due to the excessive heat.
Lack of Maintenance
If you want your HVAC unit to perform its best, you need to contact a trusted HVAC company to conduct regular maintenance carried out by skilled contractors. The most common HVAC problems stem from a lack of routine maintenance, which results in a number of problems that contribute to shortening the lifespan of your heating and cooling system. After all, if you want to maximize the output from your HVAC unit, it needs to be maintained regularly so that it doesn't run into serious problems in the future.
Ignition Problems
Pilot or ignition issues can be caused by a number of things. A dirty ignition, flame sensor or burner can cause a pilot outage, short cycling or delayed burner ignition. It could also be the result of a gas supply issue or wear and tear of an ignition component such as the thermocouple or surface ignitor. To resolve this problem, you need to have it replaced by a trained contractor since it's risky for it to be handled by someone who lacks the proper knowledge.
Turn to Stone Heating and Air for services that can improve your indoor comfort and your home's energy efficiency. We're one of the most trusted air conditioning companies in the area. We offer HVAC replacement, furnace maintenance, whole home comfort evaluations and more. Call us at (541) 203-2399 or fill out our online form to request an appointment.