Top Shelf Products for a Ultimate Comfort
Here at Stone Heating and Air, we believe in offering not only the utmost in services, but also the utmost in the products we offer. We offer Comfort in Summer and Winter — and that's why we're selective about whom we partner with — working closely together with Carrier, a brand name that is synonymous with reliability and comfort. By choosing to partner with brands that are equally as hardworking as we ourselves are, we bring you durability and the highest quality standards in the market today — all dedicated to your comfort! From boilers to new gas furnace systems to heat pumps to air conditioning repair services, we've got you covered!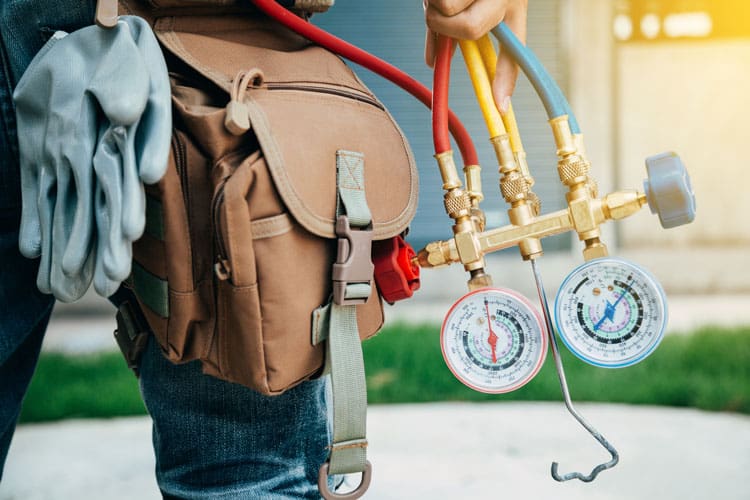 Our Services
At Stone Heating and Air the services we offer run the gamut from HVAC repair and replacement to service maintenance agreements, and duct cleaning and duct sealing for both your residential and commercial needs.
Heating and Cooling Units – we come to your home and assess your needs carefully to make sure we recommend the best systems suited to the size and layout of your home. We take everything from your home's design to the material choices you've made, and match them against a wide range of heating and cooling units to determine those which would be best suited to your energy efficiency needs as well as your budget. Choose from among standard and split system air conditioners, ductless systems, standard and split system heat pumps, gas furnaces, and boilers, among others.
Whole Home Comfort Evaluation and Home Energy Performance – Enough with suffering in too warm or too cool rooms! Let us conduct a professional energy/indoor air evaluation to determine why temperatures are inconsistent, and what you can do about it. Inconsistent temperatures often are an indicator of improperly sized and installed equipment. We conduct diagnostic testing and computerized sizing calculations for your home or business needs!
Thermostats and duct sealing services – get yourself reliable thermostats, whether Wi-Fi or non Wi-Fi to cater to your preferences. Our duct sealing services ensure that your HVAC system continues to operate efficiently, with no leaky ducts letting air escape and energy going to waste.
Contact Us
Get your HVAC systems installed, serviced, maintained and replaced quickly and efficiently, and consistently. Enjoy the service brought to you by our friendly, knowledgeable and trustworthy staff, as well as high-quality products at prices you can afford. Let Stone Heating and Air take care of all your HVAC needs! Learn more about our products and the services we offer at (541) 855-5521 or submit our online contact form to request a free estimate or schedule a service. Stone Heating and Air, serving the Rogue Valley from the California border to Roseburg, from Brookings to Klamath Falls.