Protecting Your Systems
Give your heating, ventilation and air conditioning equipment the regular attention it needs to keep it running at optimal condition. Your wouldn't want your HVAC system and its components to break down constantly, wear down prematurely, or require expensive repairs or replacement. Not everyone can afford to keep on paying for breakdowns, especially when they can happen at the most inopportune times.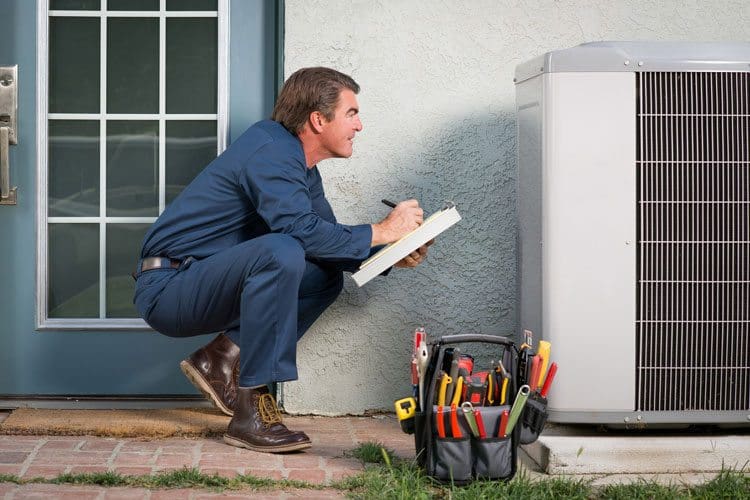 The best way to keep yourself protected from the unexpected is to have a maintenance agreement from a reputable and reliable vendor, such as what we offer at Stone Heat and Air. As one of the of the best-in-class hvac maintenance companies in the area, we believe it's the smartest way for you to ensure your equipment is kept running smoothly and in optimal condition. For a small monthly or annual fee, you can enjoy the prompt services of a team of repair and maintenance experts who will oversee and ensure the reliable operation of your equipment, timely parts replacement, conduct regular maintenance, and provide service-call priority for your home as specified in your maintenance agreement.
You Choose
Our HVAC maintenance contracts are broken down per level of attention included in the coverage. You may select from among the following:
Full-service contract. Bundles maintenance, parts, repairs and even replacement equipment into one price.
Labor-only agreement. Covers all technician time, but requires you shoulder costs for parts, replacement equipment, and other consumables.
Preventive maintenance agreement. We provide seasonal tune-ups, which may or may not include consumables.
Inspection-only contract. We cover your periodic check-ups but none of the actual maintenance or repair required.
Contract Duration and Service Coverage
Our individual contracts will specify the frequency of our routine service and the priority level your emergency calls receive, including the maximum wait times after business hours, on weekends or on holidays. Additional charges may apply for off-hours response; your contract should detail these.
We are duly covered by the appropriate bonds for our business services and license.
Contact Us
Stone Heating and Air works to ensure that we offer you the highest quality services among all the HVAC maintenance companies at the fairest prices! Learn more about our products and the services we offer at (541) 855-5521 or submit our online contact form to request a free estimate or schedule a service. Stone Heating and Air, serving the Rogue Valley from the California border to Roseburg, from Brookings to Klamath Falls.