Your Most Common HVAC Questions Answered
Stone Heating and Air is one of the leading home heating companies in our local area because of our comprehensive services and our exceptional workmanship. We install first-class HVAC systems and we can assist homeowners with any kind of heating or cooling problem. We've helped many homeowners and most of the time, they have plenty of questions about their heating and cooling. Here are the answers to some of the most common questions we've received.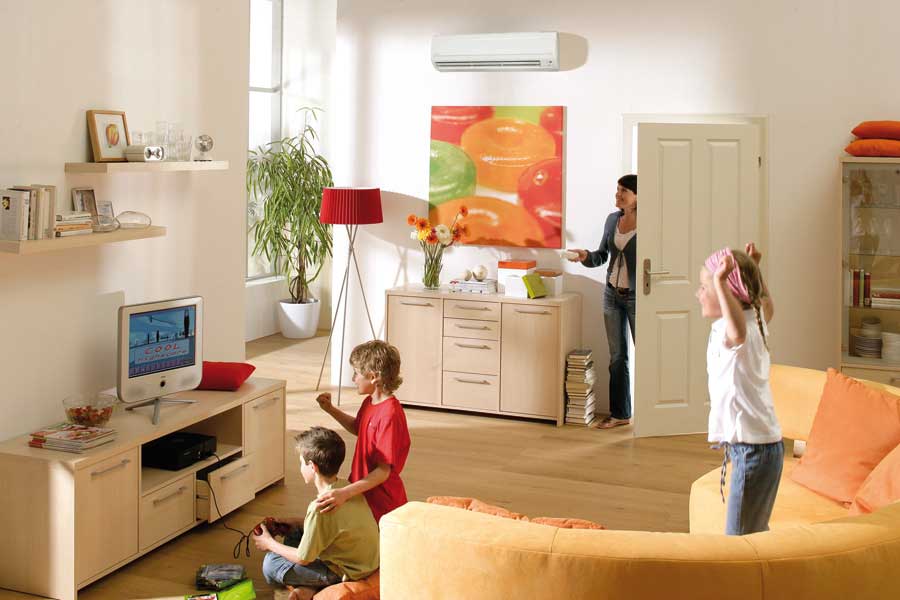 How Do I Know What Size Furnace or Air Conditioner to Install?
The size of your air conditioning system or furnace is dependent on your home's heating or cooling node. A professional will calculate this for you and recommend the best system for your home's design and your specific needs. There are many factors that need to be taken into account in order to find the right option for a home, so you need to choose your HVAC contractor carefully. They should have extensive knowledge on all aspects of the HVAC system.
How Long Does an Air Conditioning System Last?
On average, an air conditioning system can last for up to 20 years depending on the climate, the usage of the system and how frequently the system is maintained. AC systems in hot and humid climates work harder which is why they might have a shorter life span than AC systems in a more temperate region. With regular preventative maintenance, you can extend the life span of your AC system, which is why we recommend investing in an HVAC service agreement.
Should I Repair My HVAC System or Replace It?
The answer to this question depends on a lot of variables, so we cannot give a definitive answer. It's best for you to ask for a professional HVAC inspection so you can get a recommendation based on facts. In general, however, if your system requires constant repairs and if it is more than seven years old, then you might need a replacement. We also suggest replacing a system that constantly cycles on and off or a system that runs excessively.
Contact Us
You can rely on Stone Heating and Air for all of your heating and cooling needs because we are one of the best home heating companies in our local area. Our highly knowledgeable team of technicians can ensure that your home's HVAC system operates at peak performance and stays in good condition throughout the year. Call us at (541) 855-5521 to learn more about our heating and cooling services or to schedule an appointment.