Expert Heating and Air Conditioning Repair for Homes and Businesses
You count on your heating and air conditioning system to keep you comfortable throughout the year. Unfortunately, they are not invincible, succumbing to wear and tear associated with everyday use. Fortunately, this doesn't always mean that you're due for a replacement. Sometimes, all you need are quality heating and air conditioning repair services from an expert like Stone Heating and Air.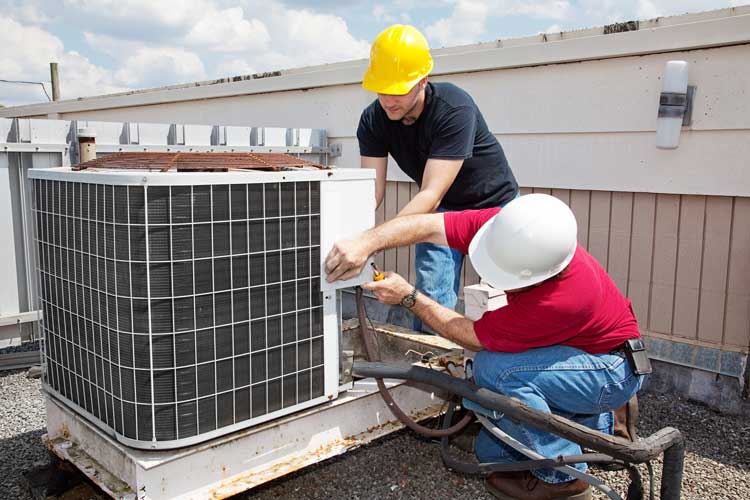 Unmatched Quality Services
Over the years, we've seen other companies cut corners just to be able to make a sale, all at the expense of the customer. This isn't right. We've been customers just like you and who doesn't want to make sure that they get their money's worth, right? Stone Heating and Air understands what matters to customers so that's what we offer. With our unmatched quality services, we are confident that our heating and air conditioning repairs are second to none, ensuring you get your HVAC system up and running again in no time.
To help you make the most of your heating and air conditioning system's service life, Stone Heating and Air also has maintenance programs you can take advantage of. After a repair, routine maintenance can help keep issues in check, letting you address minor problems before they worsen and give you a big headache.
Comfort in Summer and Winter
For all your heating and air conditioning repair needs, know that you can trust Stone Heating and Air. We are committed to your satisfaction so you come first, and that means access to top-quality repair services with guaranteed best results for homes and businesses no matter the season. To learn more about what we can do for you, simply give us a call at (541) 855-5521. Talk to us today!