Whether you're building on a commercial property or replacing an HVAC system on an existing property, you must keep an eye on how your heating and cooling systems are designed. Doing this can make or break your property's indoor comfort and air quality, and can also affect other aspects like energy efficiency, operational costs and the productivity of employees and tenants.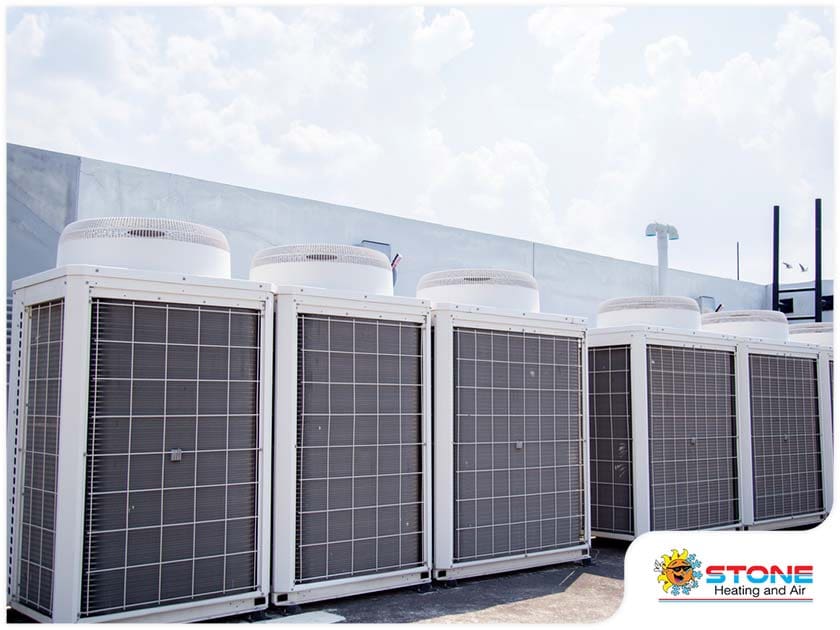 Here Stone Heating and Air, one of the top heating and air conditioning companies in the area, shares design considerations for commercial HVAC systems.
The Design of the Building
Make sure to consider the makeup of the entire building when designing your commercial HVAC system. Whether it's new construction or a renovation project, you have to make certain adjustments to ensure the proper fit of the heating and cooling systems; for instance, adding more windows to maximize the amount of natural light and heat entering your building can help you achieve lower heating loads during the colder months.
HVAC Sizing
HVAC companies always highlight the importance of proper sizing when installing heating and cooling systems in both residential and commercial properties. Undersized systems won't provide enough heating or air conditioning throughout the building. Oversized systems, meanwhile, are likely to cycle on and off more often than is ideal. This reduces their efficiency, shortens their lifespan and causes inconsistent temperatures.
Ventilation
Ventilation is a crucial component of commercial HVAC system design that property and facility owners alike shouldn't ignore. In addition to properly planning how conditioned air gets delivered to every floor of the building, the HVAC systems should also be designed to remove unwanted odors, dust, bacteria and humidity from indoor spaces.
As one of the top building and home heating companies in the area, Stone Heating and Air offers comprehensive commercial HVAC services, including installation, repair, replacement and maintenance. We understand the complexity of large commercial systems and are always ready to assist you. Call (541) 855-5521 or fill out our contact form to request an appointment.