In general, a furnace can last anywhere from 15 to 20 years. However, the lifespan of a furnace can be shortened or extended based on several factors. How can you tell if you need a furnace replacement? By keeping an eye out for warning signs such as a buildup of soot in your home, signs of rust and cracks in your furnace and strange rattling or humming noises. These warning signs might start to emerge as your furnace nears the end of its lifespan.
According to the HVAC technicians at Stone Heating and Air, one of your trusted air conditioning companies, these factors include: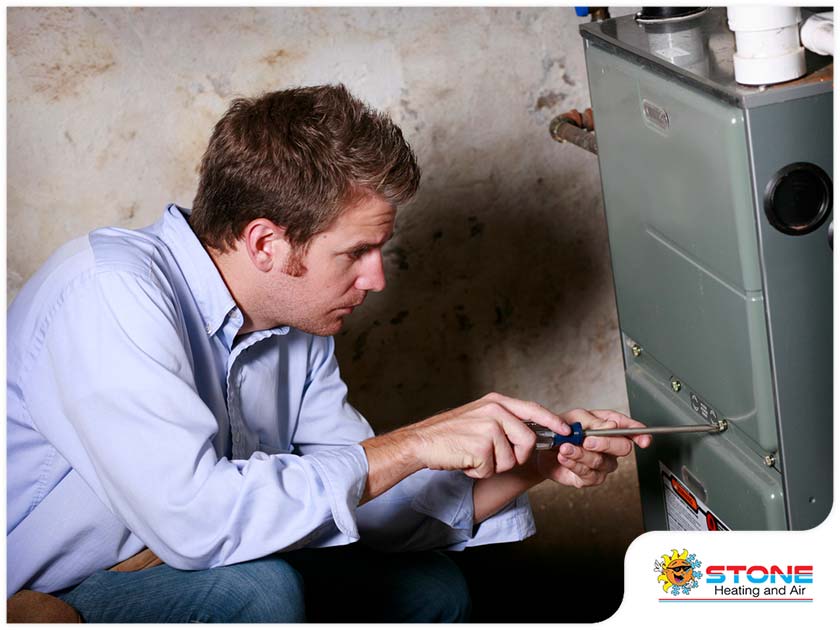 Furnace Type
Certain furnace types have longer lifespans than others. For instance, older furnaces with heavy cast iron heat exchangers can last 30 to 40 years, which is longer than the lifespan of a standard furnace. Of course, a furnace with a heavy cast-iron heat exchanger isn't without its disadvantages. For one thing, they're less efficient than conventional furnaces.
Each furnace type has its pros and cons. If you're having a hard time choosing a furnace replacement, you can consult a technician from one of your local home heating companies.
Installation Errors  
Installation errors can shorten the lifespan of any furnace. That's why only experienced HVAC technicians should handle the furnace installation.
Lack of Maintenance 
Routine maintenance is a must if you want to keep your furnace in good condition. Contractors recommend having your furnace cleaned at least once a year and, if you have a gas furnace, replacing the air filter every two to three months.
Some homeowners think maintenance is an unnecessary expense, but they often fail to take into account the costs of not maintaining their furnaces or HVAC systems. Maintenance costs are minuscule compared to the cost of furnace repairs or a new furnace unit. Not to mention, a dirty furnace can lower indoor air quality and trigger allergies.
If you're looking for HVAC technicians near you, Stone Heating and Air is one of the most trusted HVAC companies in our local area. To request an appointment, call us at (541) 203-2399 or fill out this form. Talk to us today!