Your HVAC system is a complex piece of machinery that needs the expertise to fix. You end up making the problem worse and putting yourself at risk of electrical shock or other injuries if you attempt to make repairs.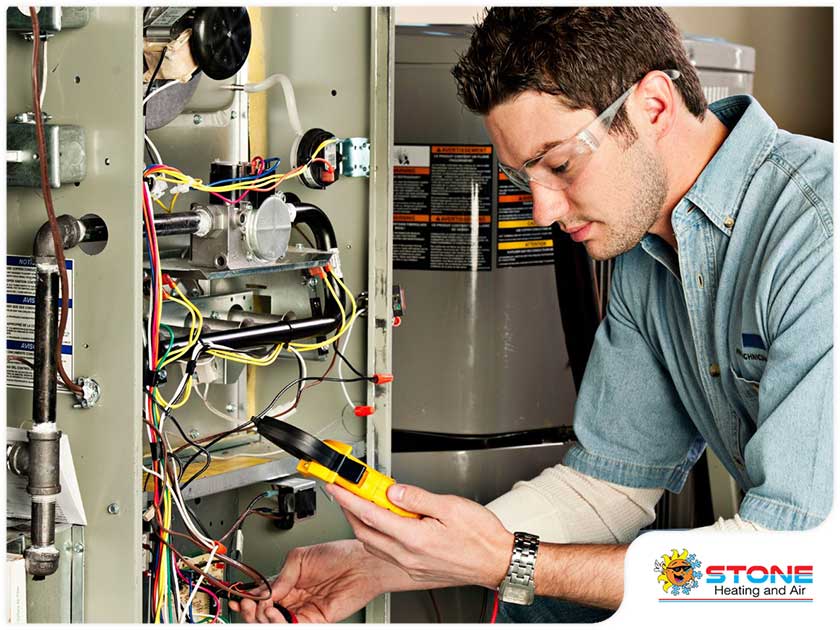 Emergency services from home heating companies can quickly diagnose the problem and perform the necessary repairs. They will also have the tools and equipment to safely fix your HVAC system.
Here are some situations that an emergency repair or restoration can address as soon as possible, according to Stone Heating and Air.
Any Signs of Electrical Issues
Electrical problems can be extremely dangerous. They can quickly lead to further damage to your HVAC system. If you notice any signs of electrical issues, call for emergency help right away. This includes flickering lights, sparks, or burning smells.
Burning or Other Unusual Smells
Burning or other unusual smells from your HVAC signifies a serious problem a professional should investigate as soon as possible. These could be signs of an electrical issue, a gas leak, or other causes an expert can determine with an inspection.
Unfamiliar Noises
Loud, bubbling, or popping sounds might be due to clogged condenser coils. It can also be an issue with the fan or other mechanical components.
No Power
If your HVAC system suddenly loses power, it's important to call for help immediately. This could be due to an electrical issue or blown a fuse. Ask the help of experts from HVAC companies to determine and solve the cause immediately.
Poor Airflow
Weak HVAC airflow could be due to clogged duct systems that need cleaning. Your unit's fan motor might also blow weakly due to a motor or electrical malfunction. These issues need experienced hands to fix.
Stone Heating & Air is one of the top air conditioning companies in your area that work with certified professionals who can evaluate and restore your system's performance. We also replace old units and refurbish ducts with the best materials and equipment. Call us at (541) 855-5521 or fill out this contact form to get an estimate.