When it comes to your home, we here at Stone Heating and Air hold ourselves to the highest standards. Not only do we bring dependable service to the table, we also have an unwavering commitment to helping our customers attain a home environment that provides the utmost in comfort. Whether you need a new heating or cooling solution for your home or just want to maximize its energy efficiency, you can trust us to determine your home's specific HVAC requirements, as well as design and implement better, more cost- efficient energy solutions all around. That's why we're the best among all the air conditioning companies in the area.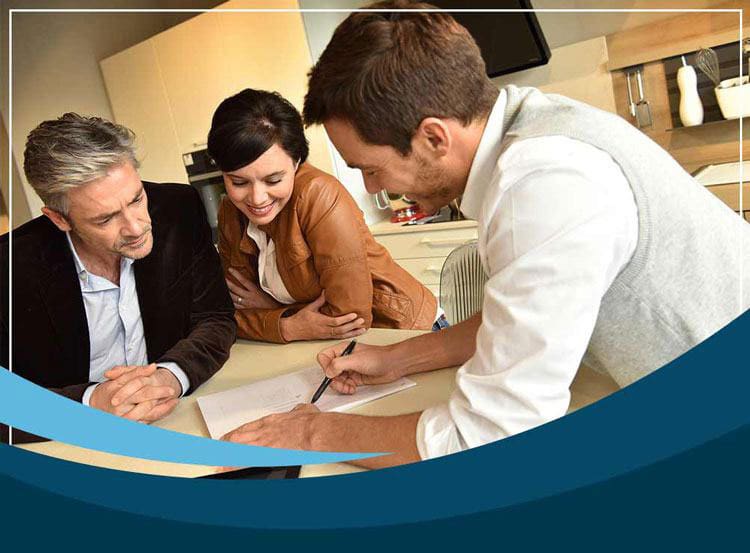 Proudly Family-Owned
A family-owned and operated company, Stone Heating and Air proudly serves residential and commercial customers in and around Central Point, OR. We specialize in heating, cooling and ducting systems and solutions. Our team of experienced technicians are trained and certified to install, service and replace various types of HVAC equipment.
We Meet All Your Home Comfort Needs
We hire only the most qualified technicians and provide them with continuous training. As one of the most reliable hvac companies in the area, you can be assured of the expertise of our highly knowledgeable team of certified technicians, who not only have mastery over all things HVAC, but invaluable hands-on experience as well.
Committed and Reliable
What's important to you is just as important to us. We want to ensure that when we come into your home, we are able to meet or even exceed your expectations of the quality of our customer care. That's because Stone Heating and Air makes your satisfaction our priority.
Our further aim is to bring you the comfort you need and desire while staying within the constraints of your budget. Moreover, we value your time and property, which is why we strive to arrive and complete our work on schedule, treat your home with the utmost respect and ensure your home comfort systems operate at peak performance year-round.
Experience the Unparallelled Services of Stone Heating and Air Today. Call Us!
When choosing between the various home heating companies, you surely want one that offers unparalleled service and customer care. Here at Stone Heating and Air, that's exactly what you'll get! Call us today at (541) 855-5521 or submit our online contact form to schedule an appointment or find out more about the various services we provide. You can't go wrong with Stone Heating and Air, serving the Rogue Valley from the California border to Roseburg, and from Brookings to Klamath Falls.