Because an air conditioning system is now a staple in millions of homes across the country, most homeowners don't think of theirs much anymore. But there was a time when a working AC system would be a big deal–even making it on the news! That's history for you. And if you want to learn some cool facts about your air conditioner, one of the trusted HVAC companies in the area, Stone Heating & Air, has got you covered. Check out some of them out here: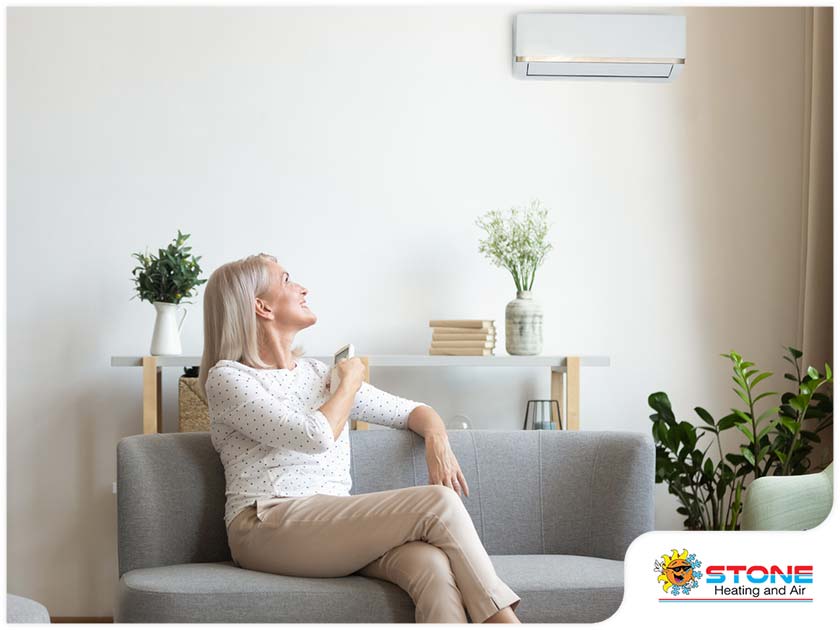 The air conditioner isn't the first home cooling system that was created. The first home cooling system would be the electric fan, which doesn't actually cool the air, but instead generates a wind-chill effect to help lower your body temperature. Electric fans used to be the go-to choice for home cooling before the advent of air conditioning systems a few years later. That said, many still use fans because they're portable and cost effective. If you want consistent, whole-home comfort, however, an AC unit is still the better option.
Only the wealthy could afford air conditioners way back when. Early AC systems were bulky and expensive, which meant only wealthier families with enough space in their home could afford them. Of course, that's not the case anymore. Air conditioners are now made in all shapes and sizes and are available at more flexible, reasonable prices. Their purchase and installation is still an investment, however. That's why you need to make sure you're working with one of the area's top air conditioning companies, Stone Heating & Air, for the installation.
Air conditioning systems save lives. Before modern air conditioning came about, the number of people suffering from heat stroke and exhaustion was at an all-time high. However, research has revealed that this number has fallen significantly over the last 50 years. The decrease began right around the time AC systems became more accessible to everyone.
AC systems remove humidity from the air. By lowering humidity levels inside your house, air conditioners keep homes more thermally comfortable for the whole family. At the same time, air conditioners improve indoor air quality and eliminate the health risks associated with excessive moisture.
As one of the trusted cooling and home heating companies in the area, Stone Heating & Air ensures only the highest quality services. With our exceptional products and skilled HVAC technicians, we'll make sure your home remains comfortable and efficient all year 'round. We serve Central Point, OR, and surrounding areas. Call us today at (541) 855-5521 or fill out this contact form to schedule your consultation.