Whenever a home is experiencing poor airflow or uneven heating/cooling, homeowners automatically think that installing duct booster fans, such as regular or inline fans, would solve their problems almost immediately. According to experts, however, such devices won't completely solve the issue as they only tackle a symptom instead of the root cause of the problem.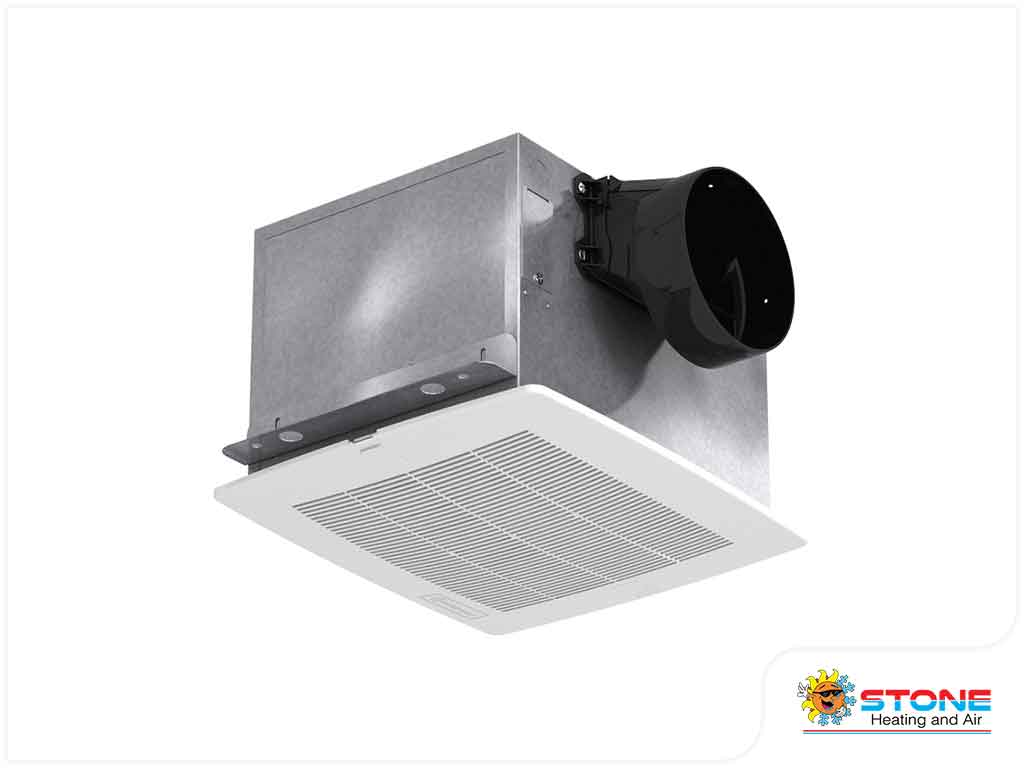 Here, Stone Heating and Air, one of the country's leading air conditioning companies, reveal how you can really solve poor airflow and uneven heating/cooling around your home.
Maintain Your HVAC System
Poor airflow is actually caused by improper maintenance of your HVAC system and is the easiest issue to fix. All you have to do is keep up with your HVAC's regular maintenance to rectify this issue. Oftentimes, poor airflow is caused by the air filter as if you get the wrong type for your furnace or fail to replace it regularly can result in clogs that can reduce the furnace fans' efficiency. With that in mind, be sure to get the right type of furnace filter and replace it every now and then to maintain good airflow around your home.
To maintain your home's HVAC system, simply turn to Stone Heating and Air, one of the best HVAC companies in the country.
Improve Your Air Returns
As for your uneven heating/cooling, you need to ensure that your air returns are in top condition. If you live in an older home, this can be accomplished by improving the ducts that make up the system as it may be inadequate for modern HVAC systems to work with. Depending on how bad your air returns are, the issue may be solved by a simple expansion or a complete replacement may be required to balance your home's heating and cooling.
Make your search for home heating companies easier by turning to Stone Heating and Air. When it comes to HVAC repair and maintenance services, we are the number one professionals to approach and we won't let you down! Give us a call at (541) 855-5521 or fill out our contact form to request an appointment.