There are many reputable professional HVAC companies you can trust if you ever need an HVAC repair or installation. However, the sad reality is that there are also many that don't have the necessary skills or even the right ethical standards to genuinely help customers. These are the "contractors" that are only out for your money.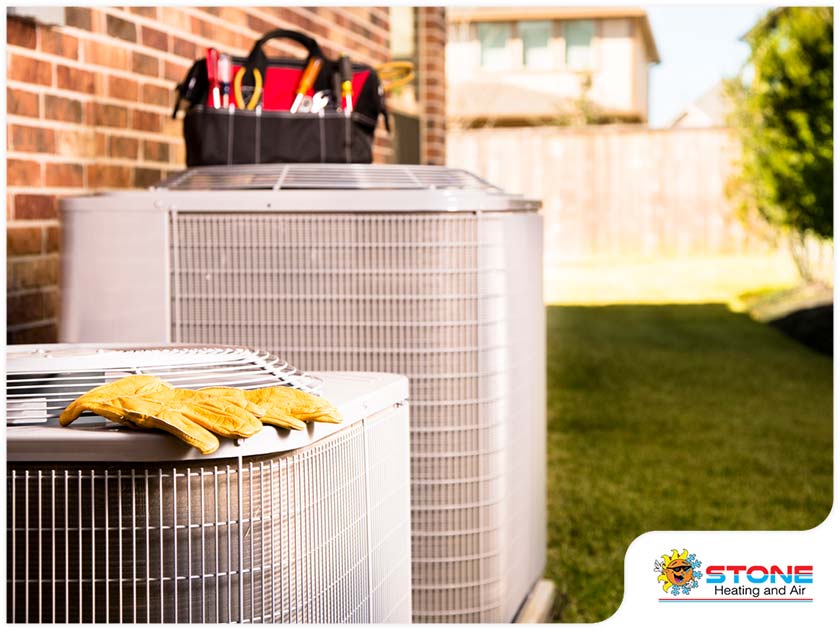 You can reduce your chances of being scammed by dishonest workers by being on the lookout for these signs.
No Warranties
When you buy a product or have something replaced or repaired, you want a warranty for your protection. If the contractor won't give you a legitimate copy of the warranty, it's probably a scam. They may not even have a professional brochure for their products.
No Company Information
These days, it's hard to find reputableair conditioning companies that don't have an online presence. Many often have a website as well as a social media account. If you can't find any information online regarding the contractor, they're probably scamming you.
If they do have a website, check it for customer reviews and testimonials. The website should also have the contractor's physical address and phone number. Instead of relying on online reviews, do a bit more digging if you're in doubt. You can visit their office or ask for the phone numbers of some of their past customers. A dishonest contractor will probably make excuses or stall for time when you do this.
No Insurance
Ask for proof of insurance or bonding. You shouldn't have to shoulder the added expenses if something happens to their crew, your HVAC system or any part of your home while they're working there. If they don't have insurance or bonding, look for another contractor.
Not a Good Fit
While scammers put on a facade of courteousness, they often pressure customers into paying immediately. They might even ask you to pay everything upfront for a high-cost installation that you should be able to pay for in installments. You can avoid this by observing the first three signs listed above and by using your instincts when you talk with the contractor on the phone.
Don't get scammed: work only with reputable air conditioning andhome heating companies. Get in touch with Stone Heating and Air by calling us today at (541) 855-5521 or filling outthis form for a free consultation.