Scheduling regular checkups of your system with reputable HVAC maintenance companies, particularly the contractor that installed your unit, can help prevent damage that can shorten the life of your unit or make it necessary to pay for more expensive repairs.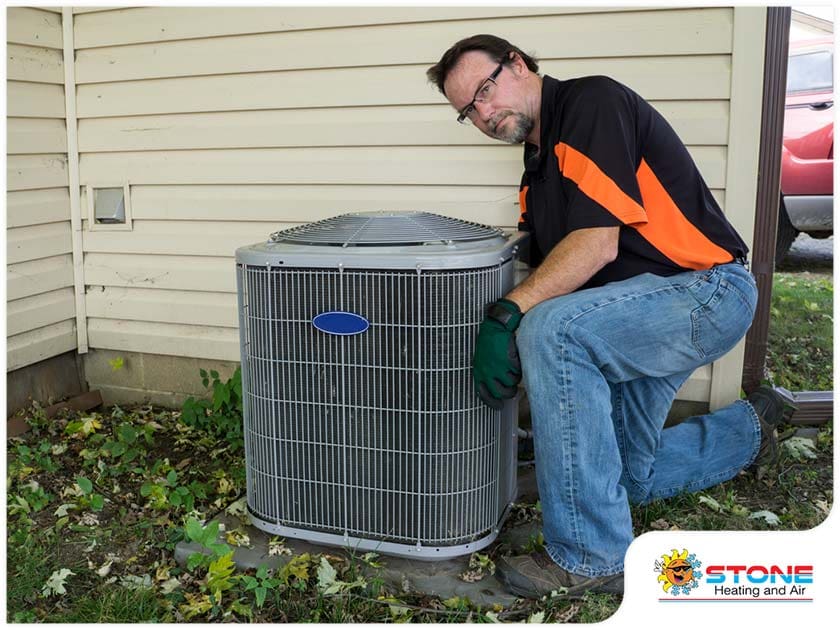 This is one of the factors to take into account if you're thinking about installing an air conditioner or replacing an existing one. Several factors can drive up the cost of your new AC installation.
It's important to do your research even before you look at AC units at the local appliance store or talk to a contractor. EnergyGuide and ENERGY STAR labels inform consumers about how much they can expect to spend on the electricity it will take to run the product. The cost of the AC, the cost of installation and the amount of energy the unit uses should all be part of your estimate.
Here are the most crucial things to consider when you're in the market for a new AC:
Measurements
The square footage of the space you'll be heating or cooling matters a lot when it comes to choosing the appropriate size and power of the HVAC unit you eventually buy. While you can take the measurements yourself and get advice from someone at the shop, it's better to have a reputable contractor take them. The contractor can make suggestions regarding the unit that's best for your needs based on your budget and the size of the space.
Maintenance & Repairs
Duct cleaning (if you'll be using the existing ducts), installing new ducts, upgrading insulation in certain areas (like crawl spaces and the attic), upgrading or resealing windows and doors and repairing other breached areas around your home can all contribute to the overall cost of an HVAC installation. However, the good news is that if you repair everything, you'll save on energy costs in the long run.
Installation
Labor costs vary depending on the type of HVAC unit and the size and skill of the contractor's crew, among other things. It's not a good idea to go cheap with this, as low-priced labor might lead to problems like poor workmanship and no warranty.
To avoid problems with your new AC installation, work only with reputable contractors like Stone Heating and Air. We offer air conditioner and home heating repairs and installation. Call us today at (541) 855-5521 or fill out this form for a free consultation.